At Emitex 2023 we want to invite you to think about sustainability and circular production.
That is why we offer you a tour through the exhibitors who have sustainable practices divided into:
EQUIPMEN AND SOLUTIONS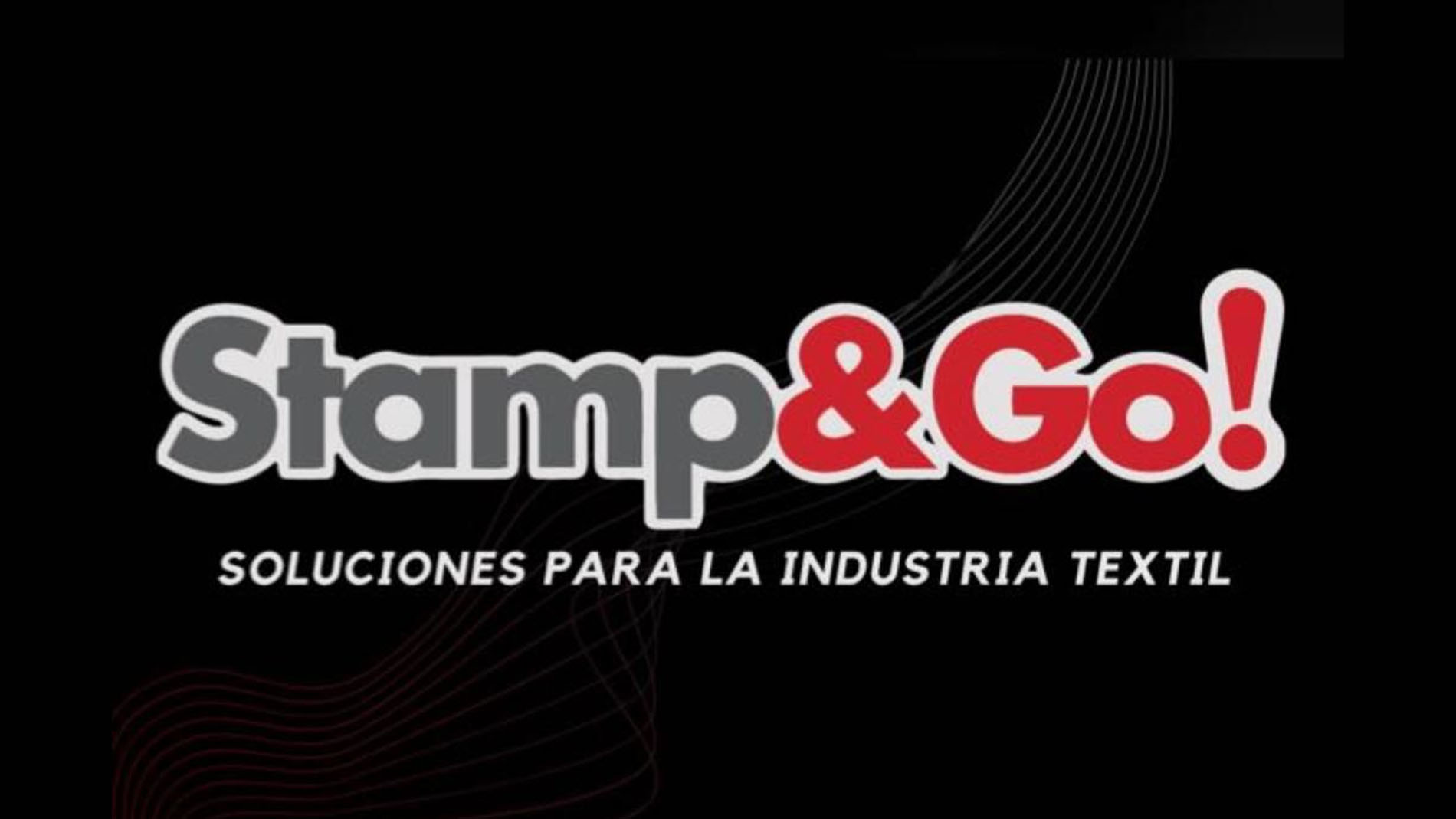 STAMP & GO | BOOTH 3G-60
Updating and bringing disused Cutting Robots back to life contributes to the circular economy by extending forever the useful life of them. New national development technology, patented and unique worldwide, allows updating and giving a new life to any cutting robot, whether it is working or not. A system currently exported to the United States, Mexico, Spain, Italy, Colombia, Brazil, and Central America.