International Trade Fair of Suppliers for the Garment Industry   
Positioned as an undisputable referent for clothing manufacturers and business professionals of the textile industry, Emitex is a thermometer of the atmosphere and trends for the commercial year. 
What you need to know...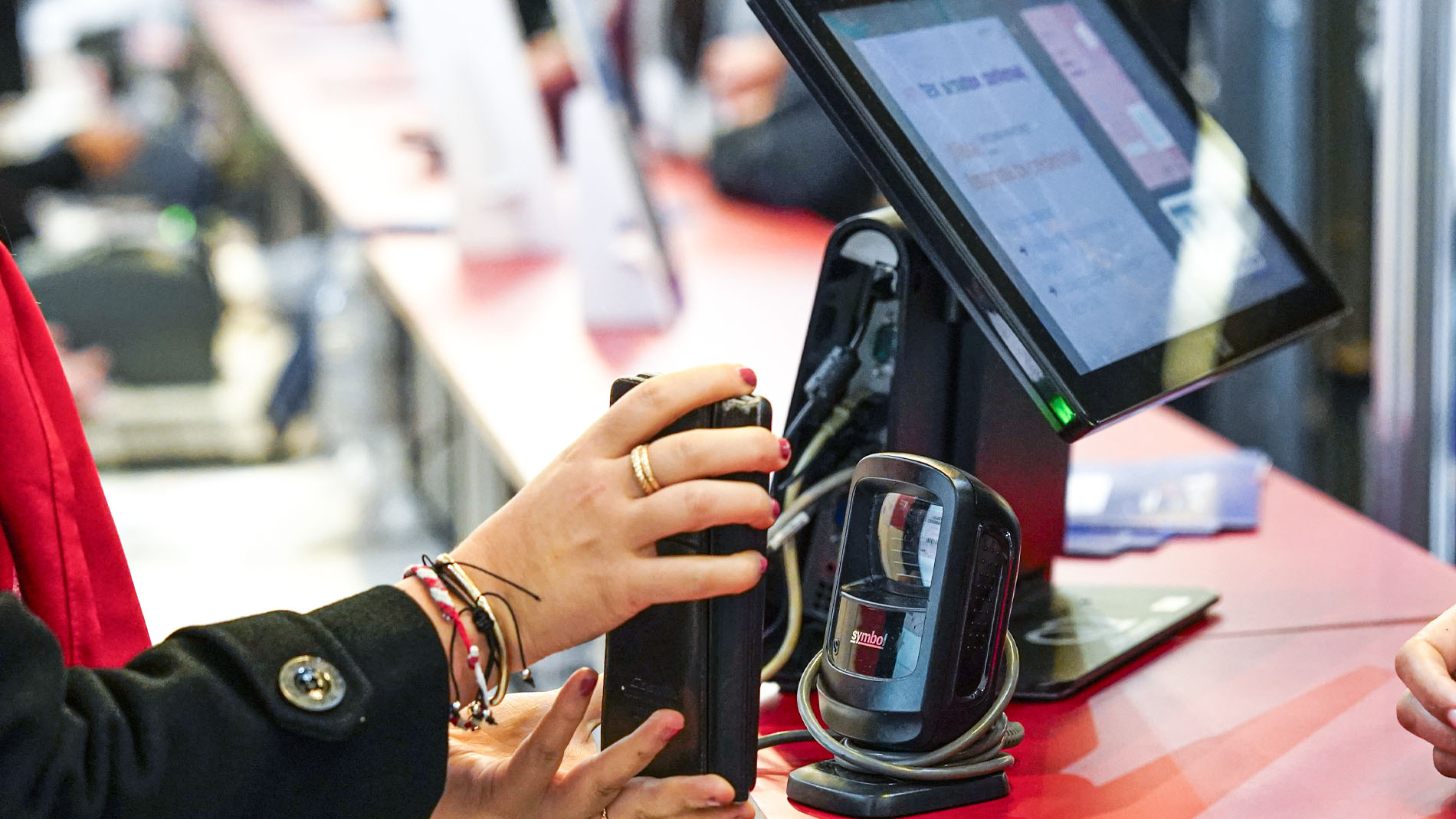 Date?  25 - 27 April, 2023
Opening hours? Tuesday to Thursday from 2 pm to 8 pm
Where? Costa Salguero Center - Buenos Aires, Argentina
Emitex is an exclusive event for the sector's business professionals. Entry is free of charge. To be accredited at the event you must present your ID or passport. 

The event will comply with the protocol and recommendations established by local and national authorities due to the health emergency originated by COVID-19. All necessary measures will be implemented to guarantee the health and hygiene of exhibitors, visitors, and all staff.
The Organizers reserve the right of admission and permanence at the exhibition grounds.
Children under 16 years will not be admitted, even if they are accompanied by an adult. Baby strollers are not allowed.
Why Emitex is an unmissable event?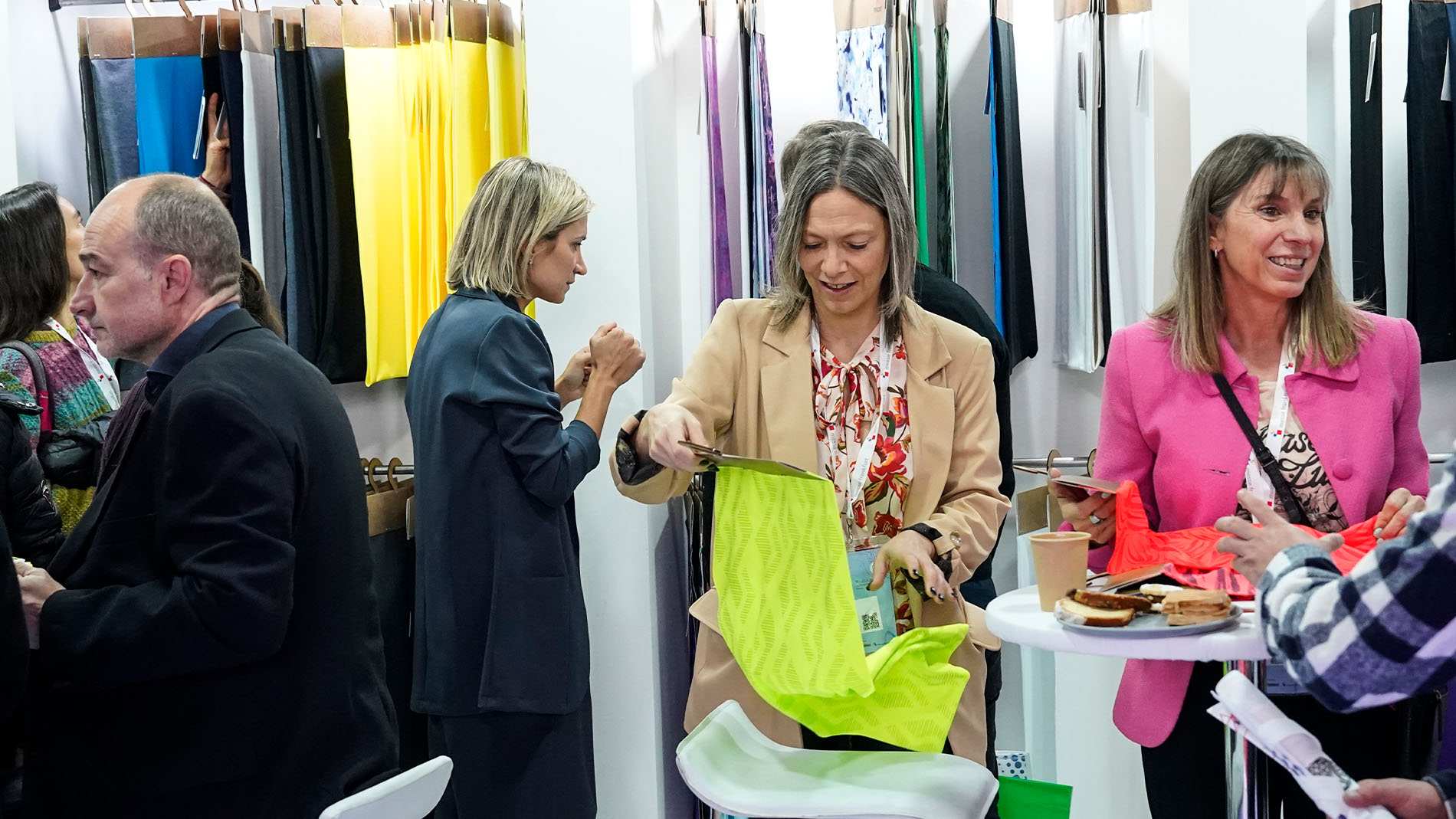 It supplies immediate information on the sector.
It exhibits the latest news and trends of the next season.
It gives a global view of the market.
It allows to present and position your company and to create loyalty to brands.
It promotes professional updating through conferences, workshops and special spaces. 
A visit to the last edition
Visit the best moments of Emitex. You will be able to see the outstanding aspects of the exhibition, the exhibitors' comments and the events that were carried out.

Emitex 2019 in pictures
Supporting words
"We have participated in Emitex for more than ten years. This exhibition is the annual meeting with all the customers in the market. It is a great opportunity to meet all our customers together and launch new products, as well as being visited by prospects. Therefore, we will take part in it again."
"Emitex is a reference to approach more massively our customers and companies of the textile industry. We know we are going through an "intense" time in our country, but we see there is an answer, there is the willing to grow and add technology."
"To take part in Emitex is very important for us, because it not only represents the possibility of showing our technological developments and products but it also enables us to position the company within such an important market as the Argentine textile market. We will participate in the exhibition. This came to stay."