Defining your participation in Emitex is a good beginning. Telling the world that you will participate is essential. Promote your presence!
In adition to the digital material that you can download for free, as an exhibitor you will be able to use a Digital Marketing Platform to promote  your presence, before, during and after the event. A micro website, digital invitations, banners, posts for social media and much more!
Customized Digital Materials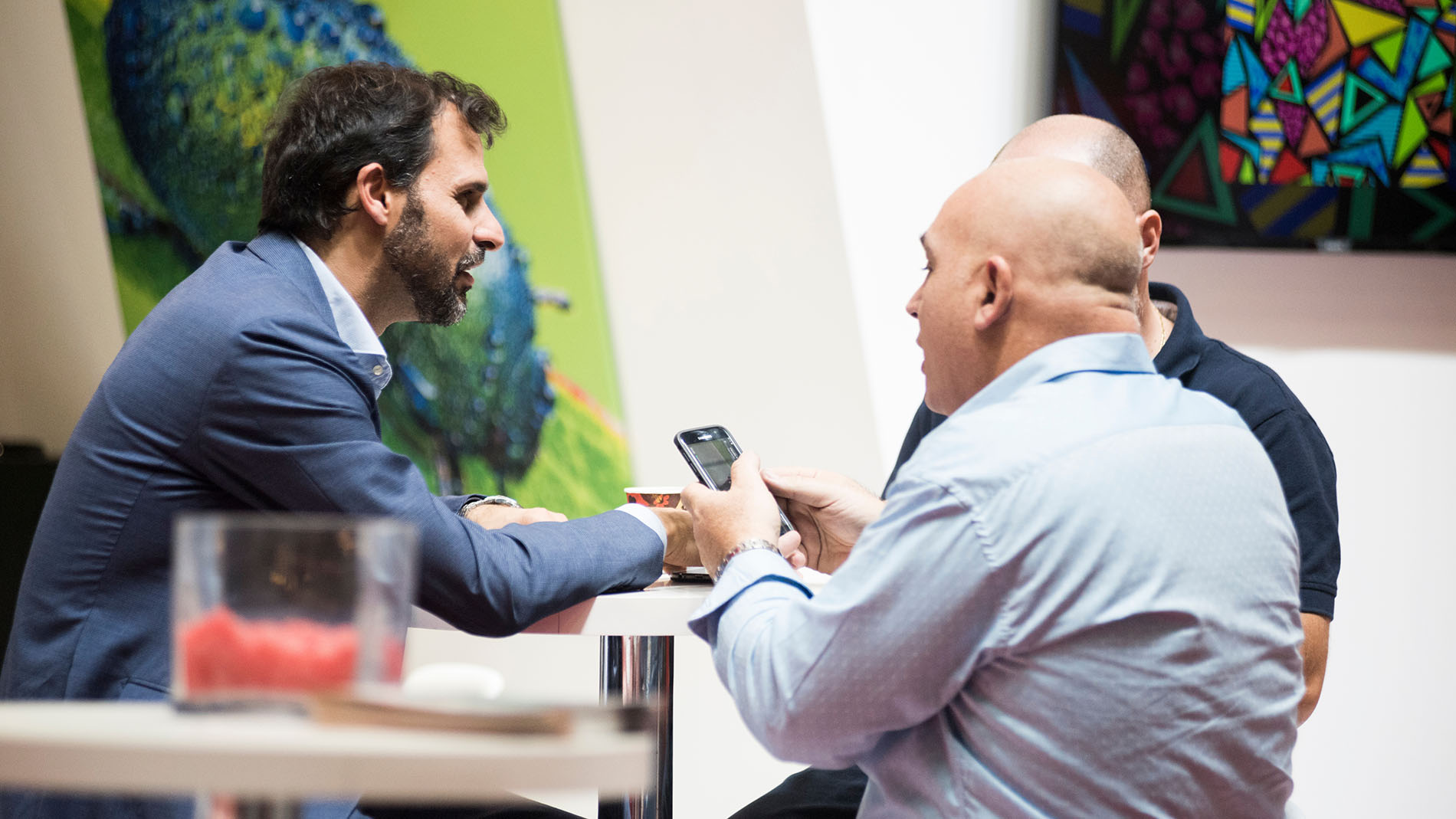 As an exhibitor you will have acces to a Digital Marketing Platform with the following tools:
Customized micro website: Share it and entice more people to approach your booth. You can obtain information about who visited the website and registered to the exhibition.
Digital invitations: Send personalized invitations to all your contacts.
Banners: To embed in your website and newsletters.
Other promotional pieces: Logos, e-signatures and posts to share on your social networks.
Request more information
Event logo 
Incorporate them to your advertising.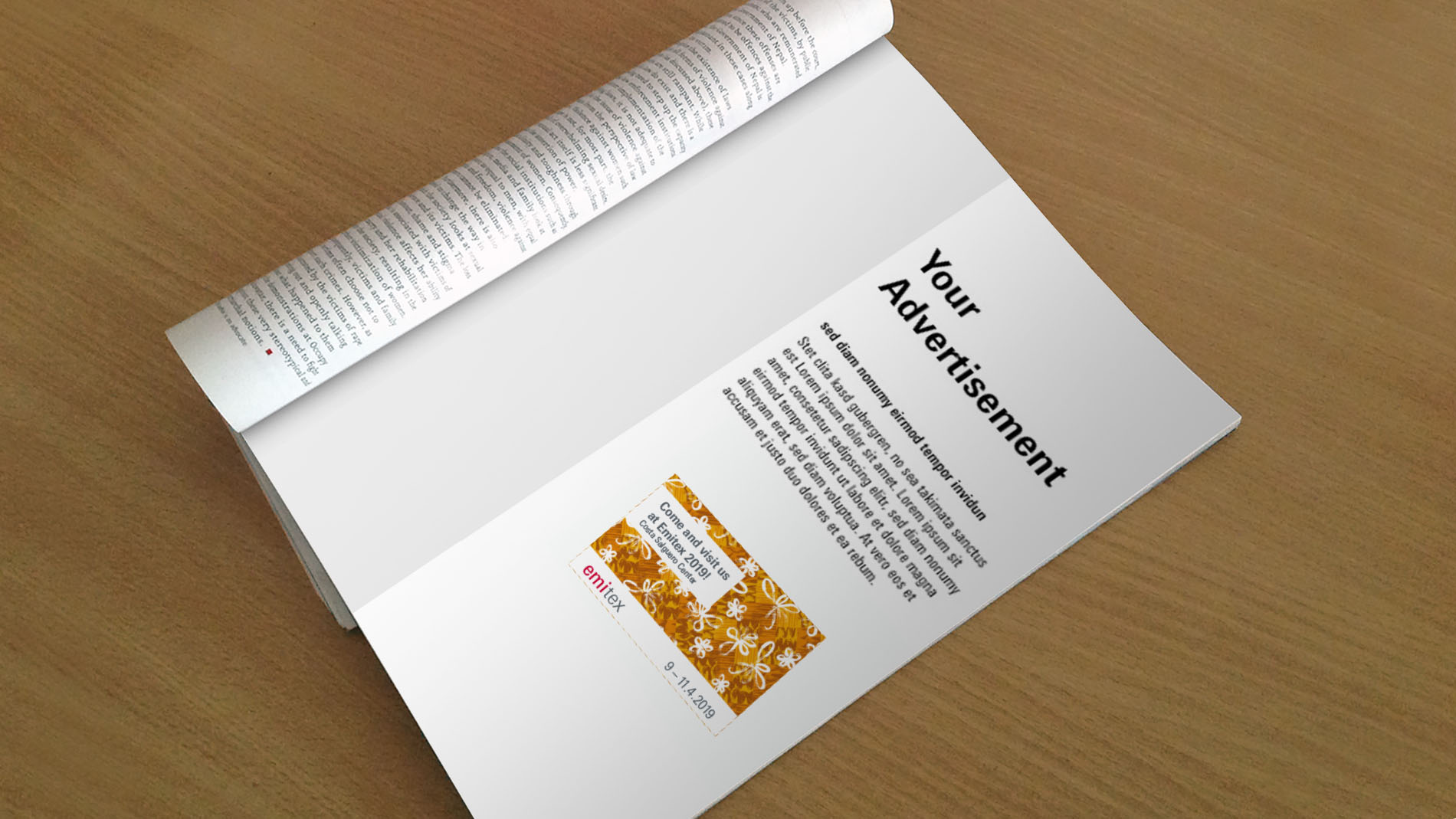 Social media post
Communicate your participation to all your contacts!
Poster
Print it and place it in any visible place of your company where your customers can see it.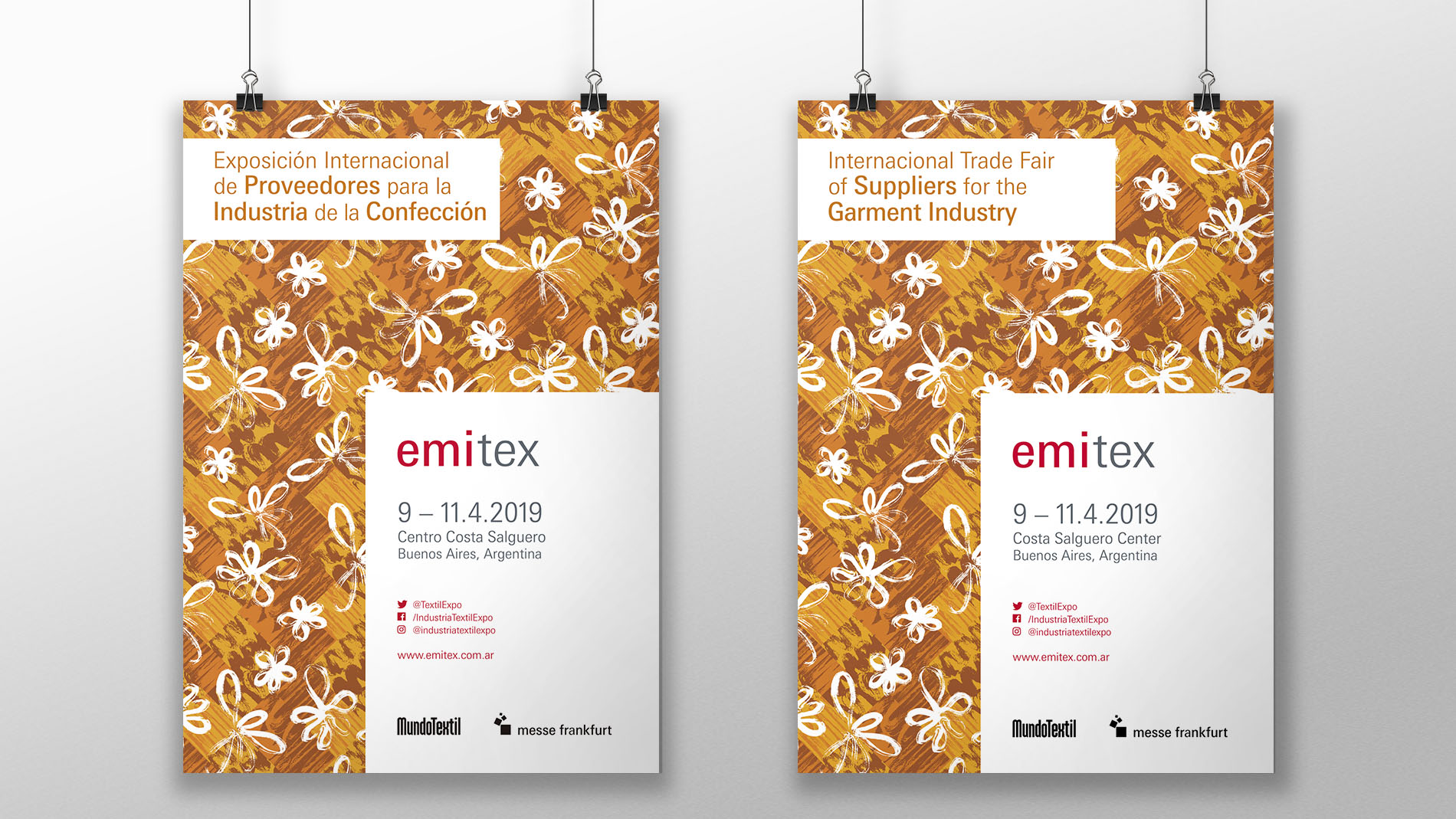 Banners web
Add them to your website and newsletters.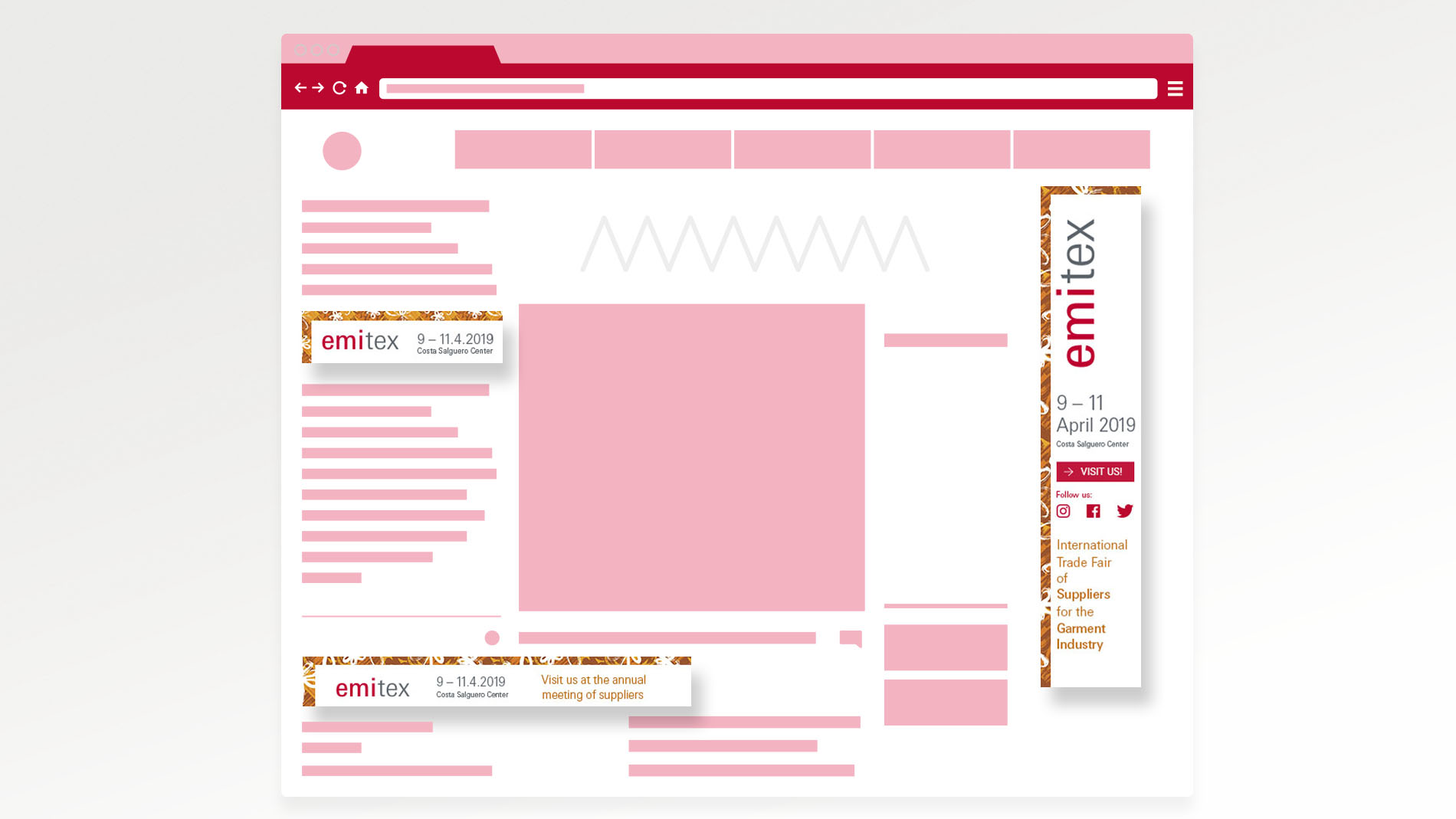 E-card invitation
Send it to all your contacts as a personal invitation.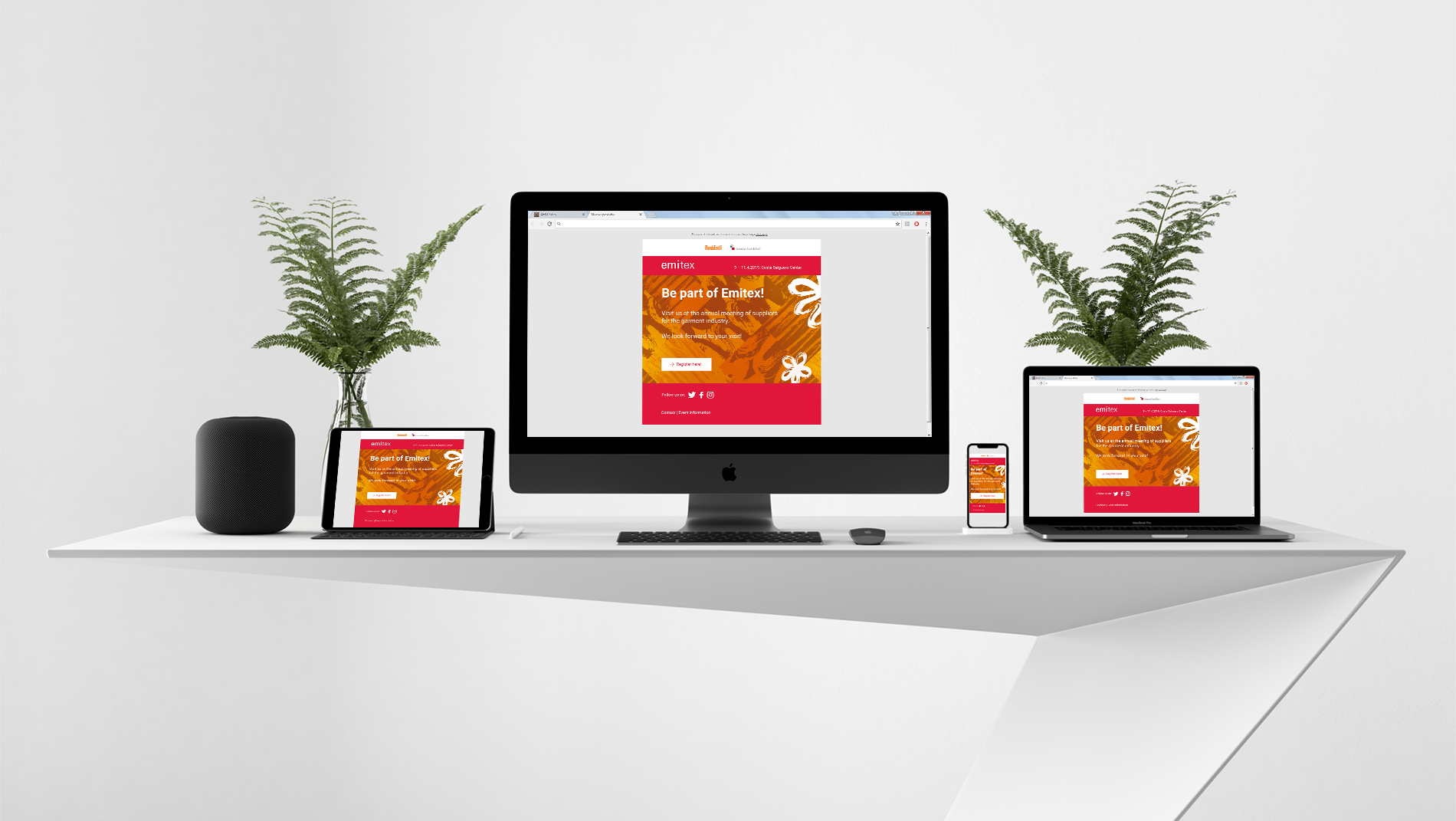 e-signatures
Add them below the emails of all the company's staff.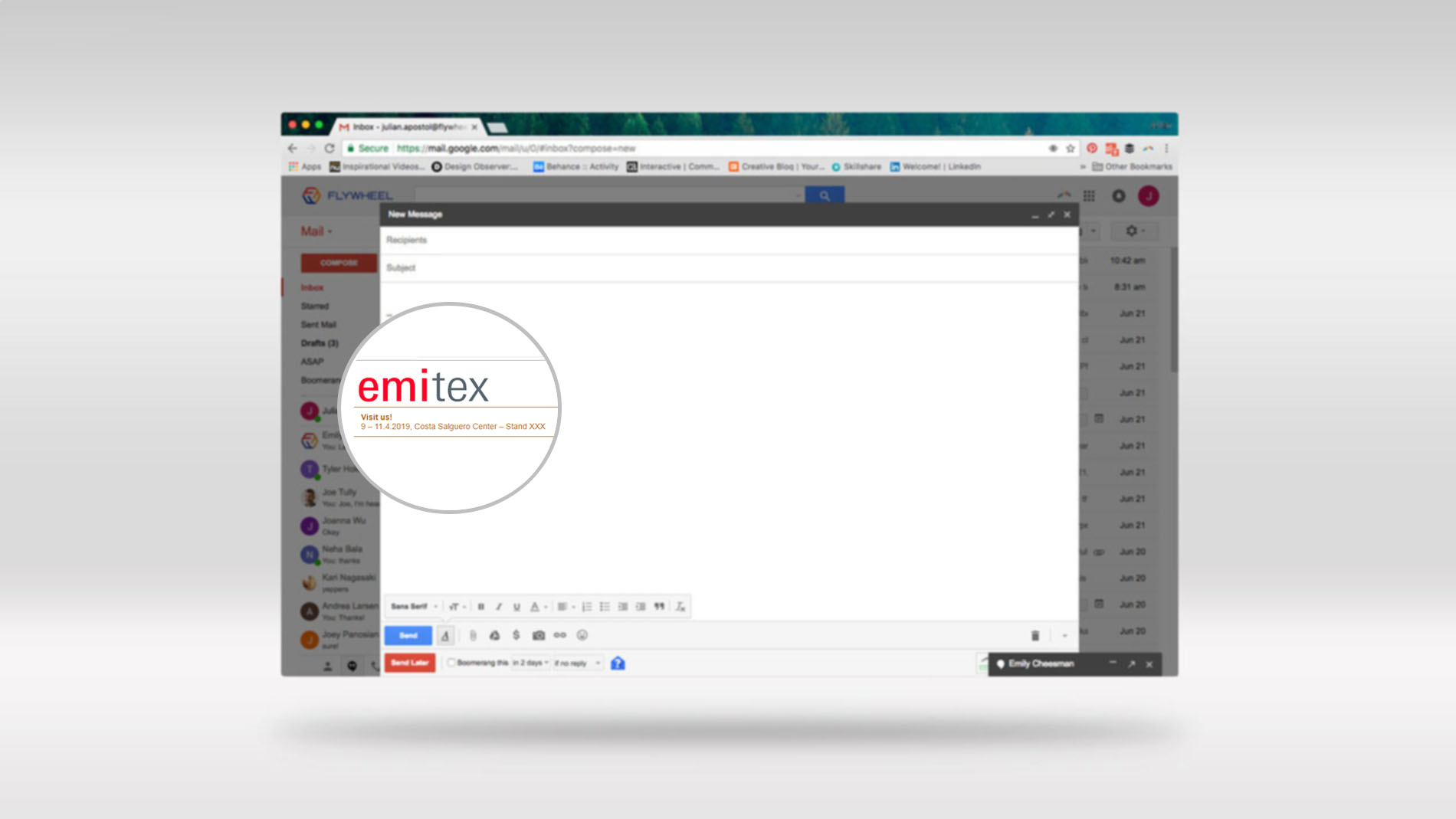 Printed invitations

Request the invitations indicating the number you will need by filling Form 12-N in the Exhibitor's Manual. The Exhibitor's Service team will inform you when they are ready to be picked up.
Afterwards, include the name of your company and the booth number in the blank space devoted to them: "You have been invited by:" and distribute them among your contacts.
Other services     
There are other ways to take advantage of your participation in the Exhibition, take a look!

Contact
If you have any doubt or request, the Exhibitor's Service team will be pleased to help you.