Defining your participation in Emitex is a good beginning. Telling the world that you will participate is essential. Promote your presence with a series of specially designed graphic items.
The Communication and Press team has developed promotional material free of charge for you to add it to your messages and indicate your company's booth. Download it below!
Event logo and eye-catching
Incorporate them to your advertising.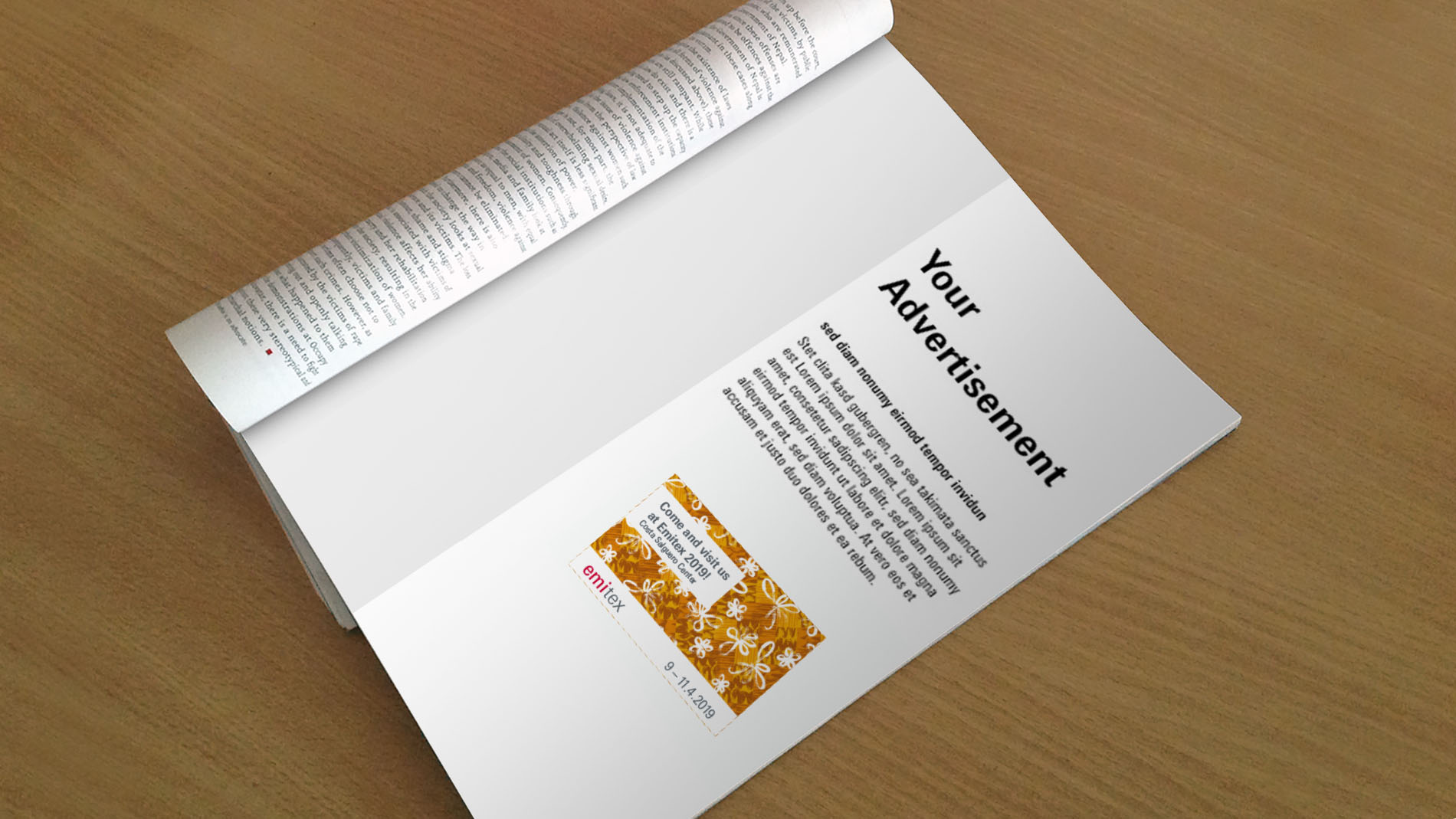 E-card invitation
Send it to all your contacts as a personal invitation.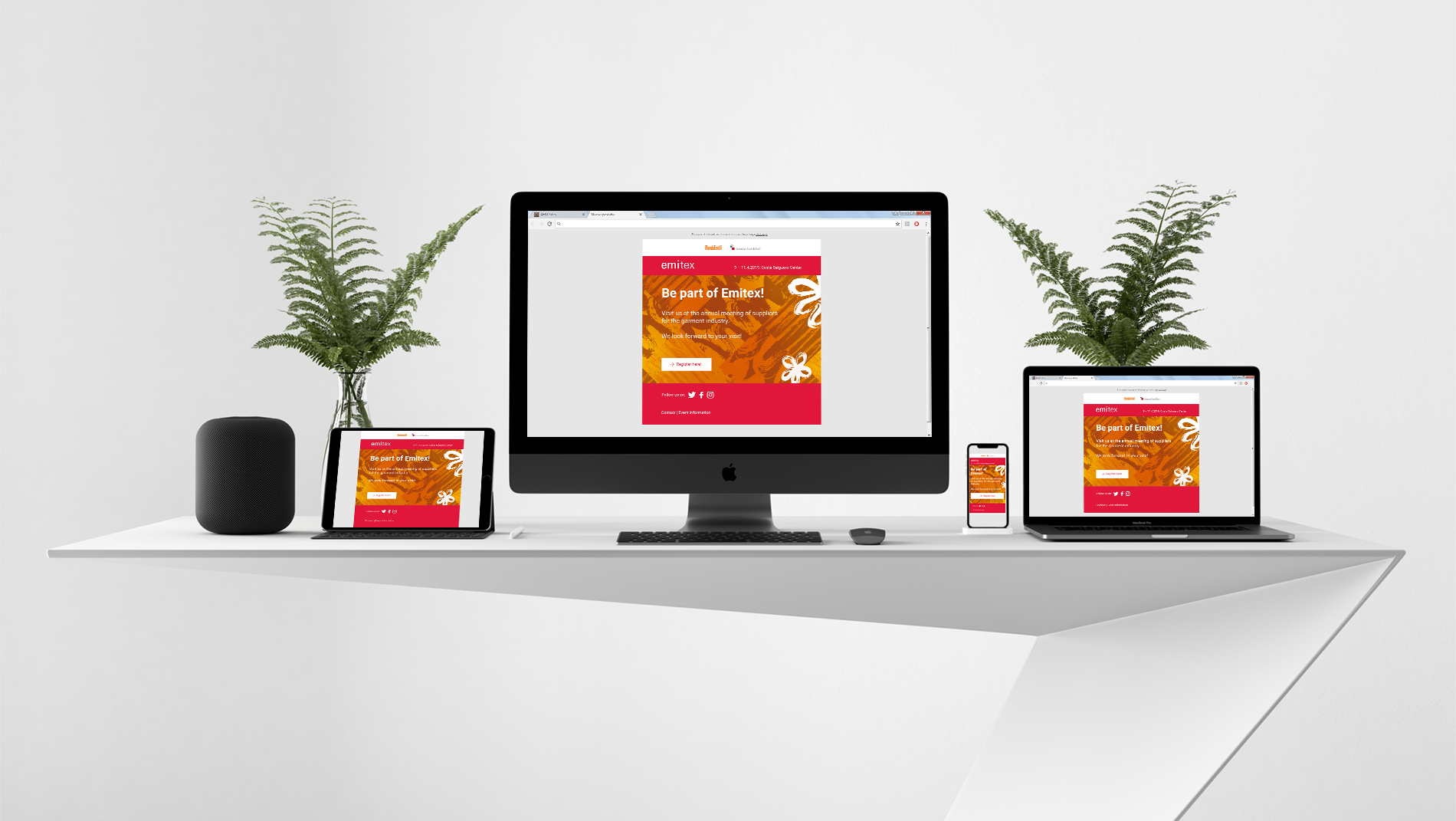 Poster
Print it and place it in any visible place of your company where your customers can see it.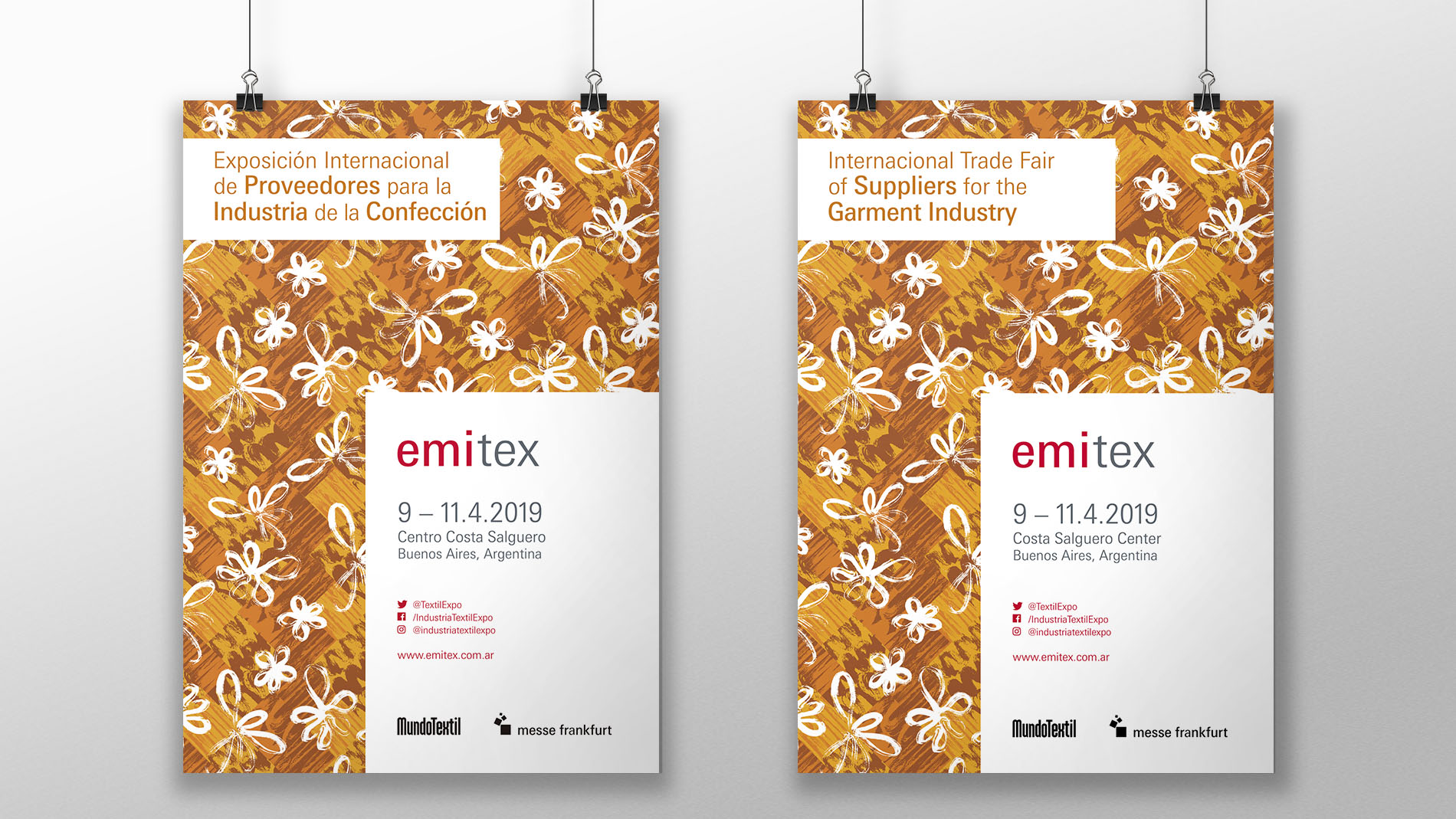 Banners web
Add them to your website and newsletters.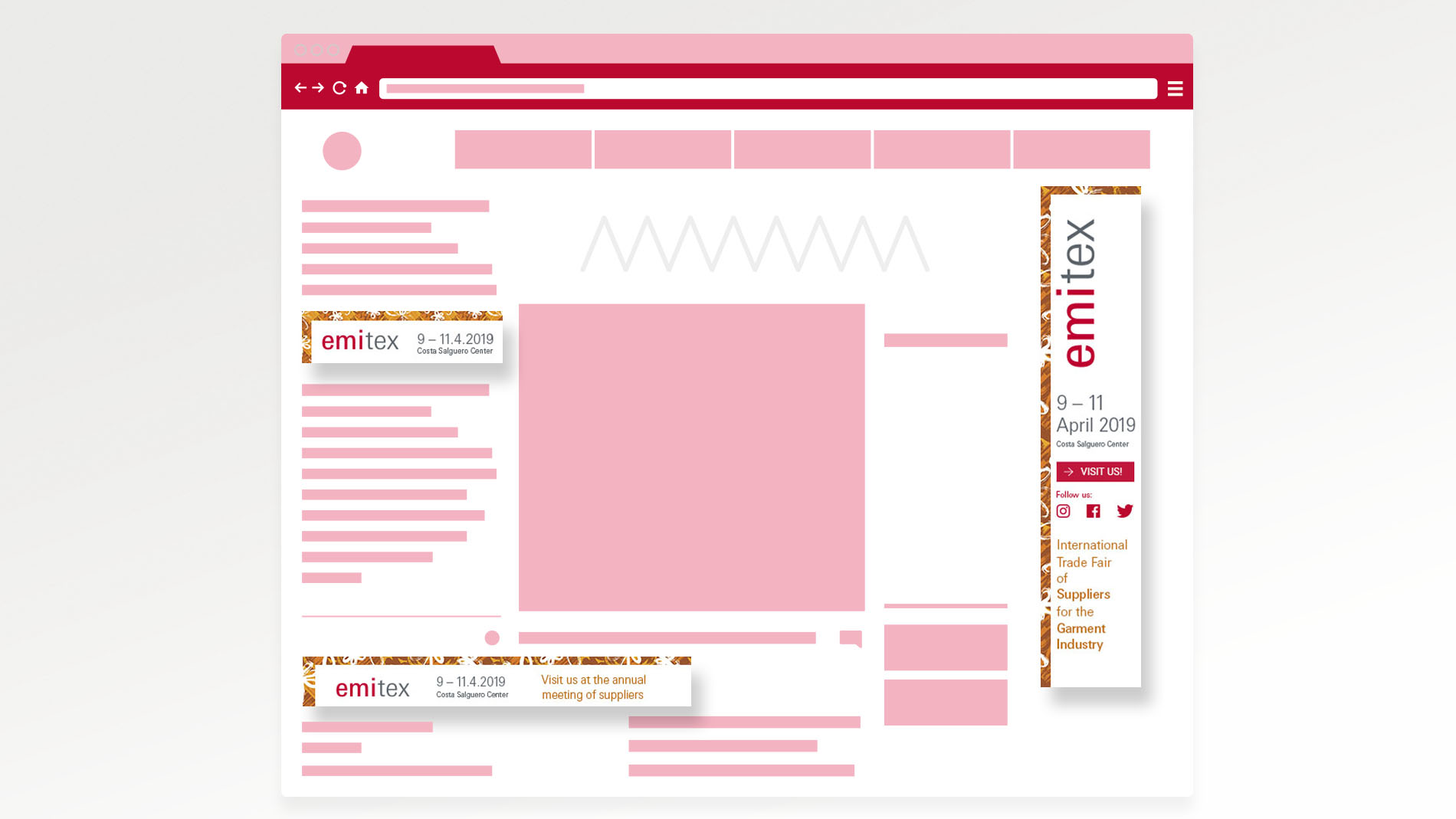 e-signatures
Add them below the emails of all the company's staff.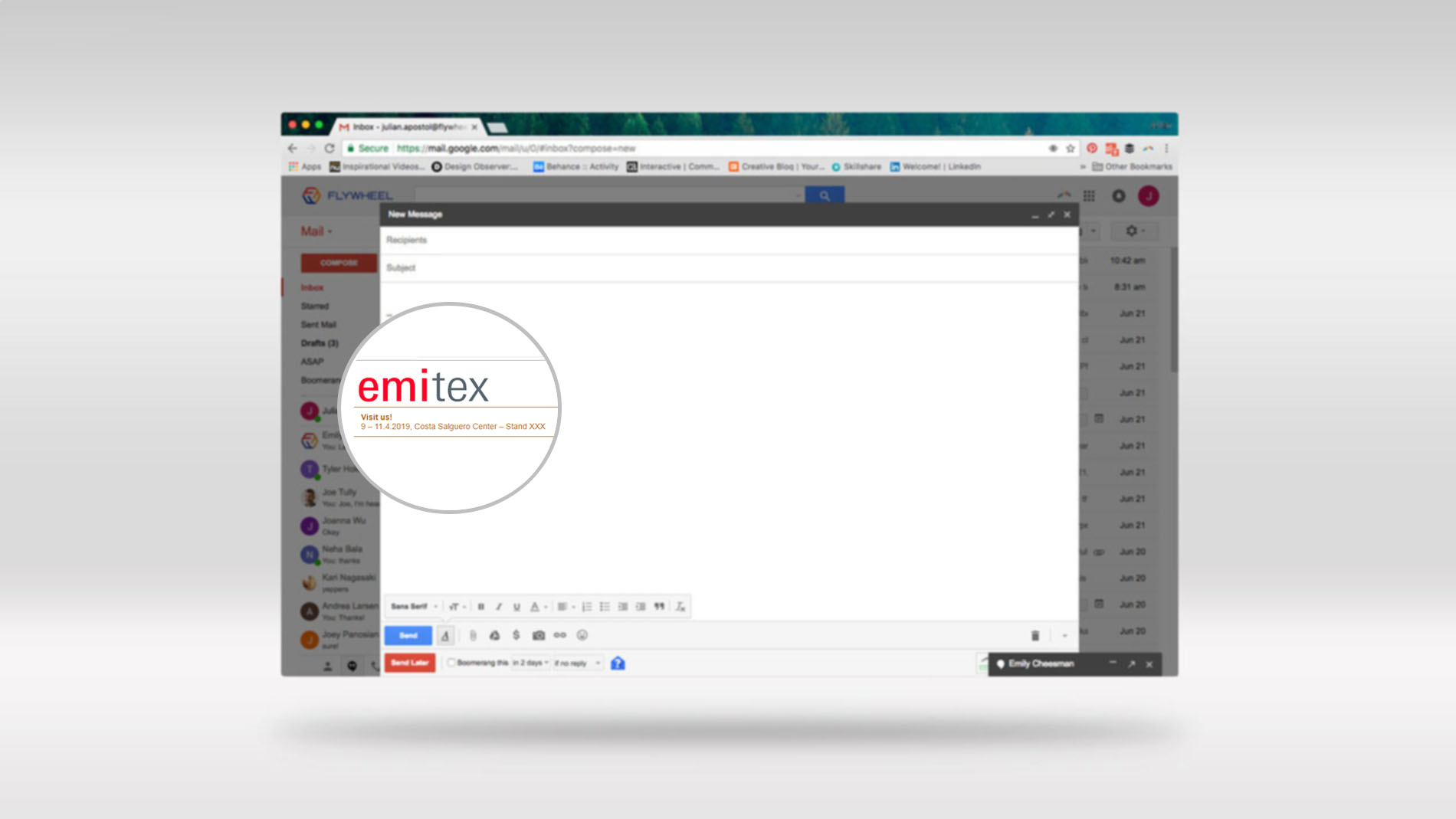 Customization of digital pieces
We can adjust any of the pieces free of charge. Please inform your request to the Exhibitor's Service team to receive help.
Printed invitations

Request the invitations indicating the number you will need by filling Form 12-N in the Exhibitor's Manual. The Exhibitor's Service team will inform you when they are ready to be picked up.
Afterwards, include the name of your company and the booth number in the blank space devoted to them: "You have been invited by:" and distribute them among your contacts.