From 2014, the International Trade Fair of Suppliers for the Garment Industry is organized by Messe Frankfurt Argentina with the support and knowledge of Mundo Textil magazine.
The organizer bet to the textile sphere and acquired the Emitex, Simatex and Confemaq brands. From then, the three of them joined the Texpertise Network, a combination of the most important textile exhibitions worldwide.
The strategic alliance of Mundo Textil and Messe Frankfurt Argentina positioned Emitex as the most significant event of the sector by providing companies a specific place to present news and promote new business and commercial contacts.
Mundo Textil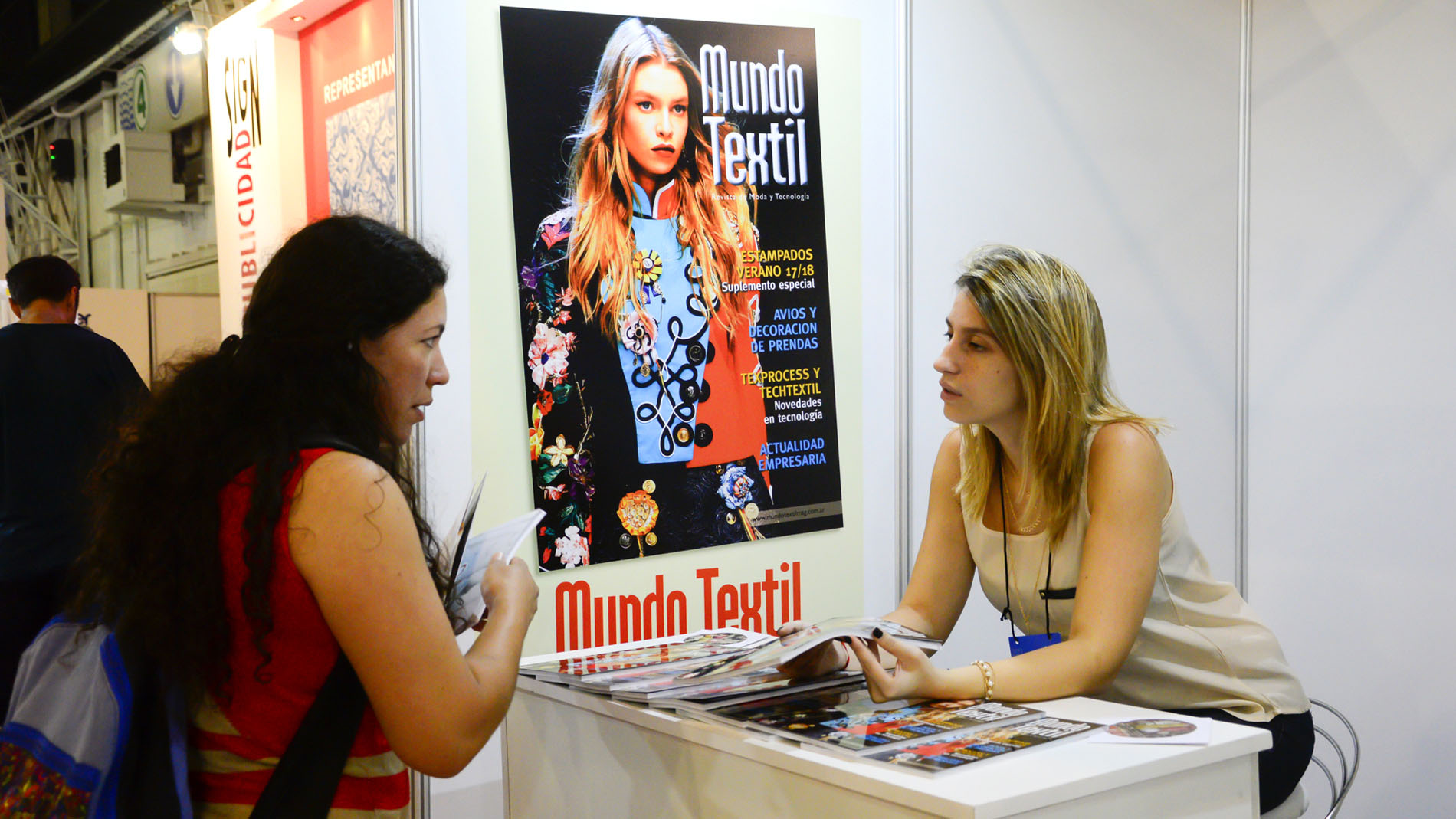 The magazine is a specialized publication of the textile and garment sector in Argentina. Besides its printed edition, it has online editions, a website and weekly newsletters devoted to more than 15,000 professionals of the sector. Since 2001, it organizes Emitex annually, and Simatex and Confemaq in odd years. This turns it into the best and most updated database for the industry.