With the Emitex characteristic social commitment, the exhibition supports once again and disseminates several projects related to the textile industry.
Cosiendo Redes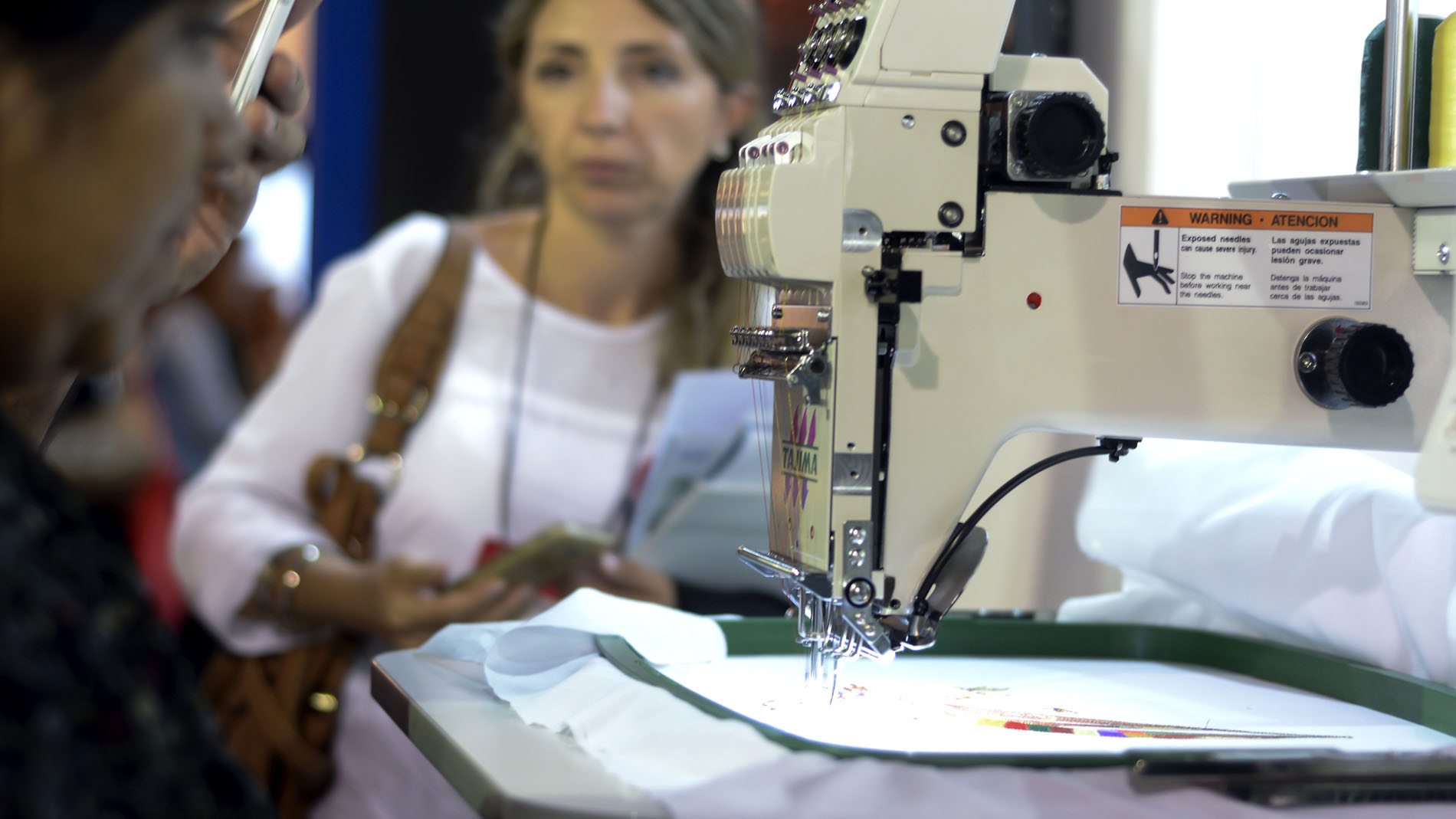 The NGO promotes the free education in trades related to textile industry and, at the same time, it gives labor inclusion workshops and follow-up through coaching, in order to promote the ownership of sustainable work culture.
More information
Proyecto Seda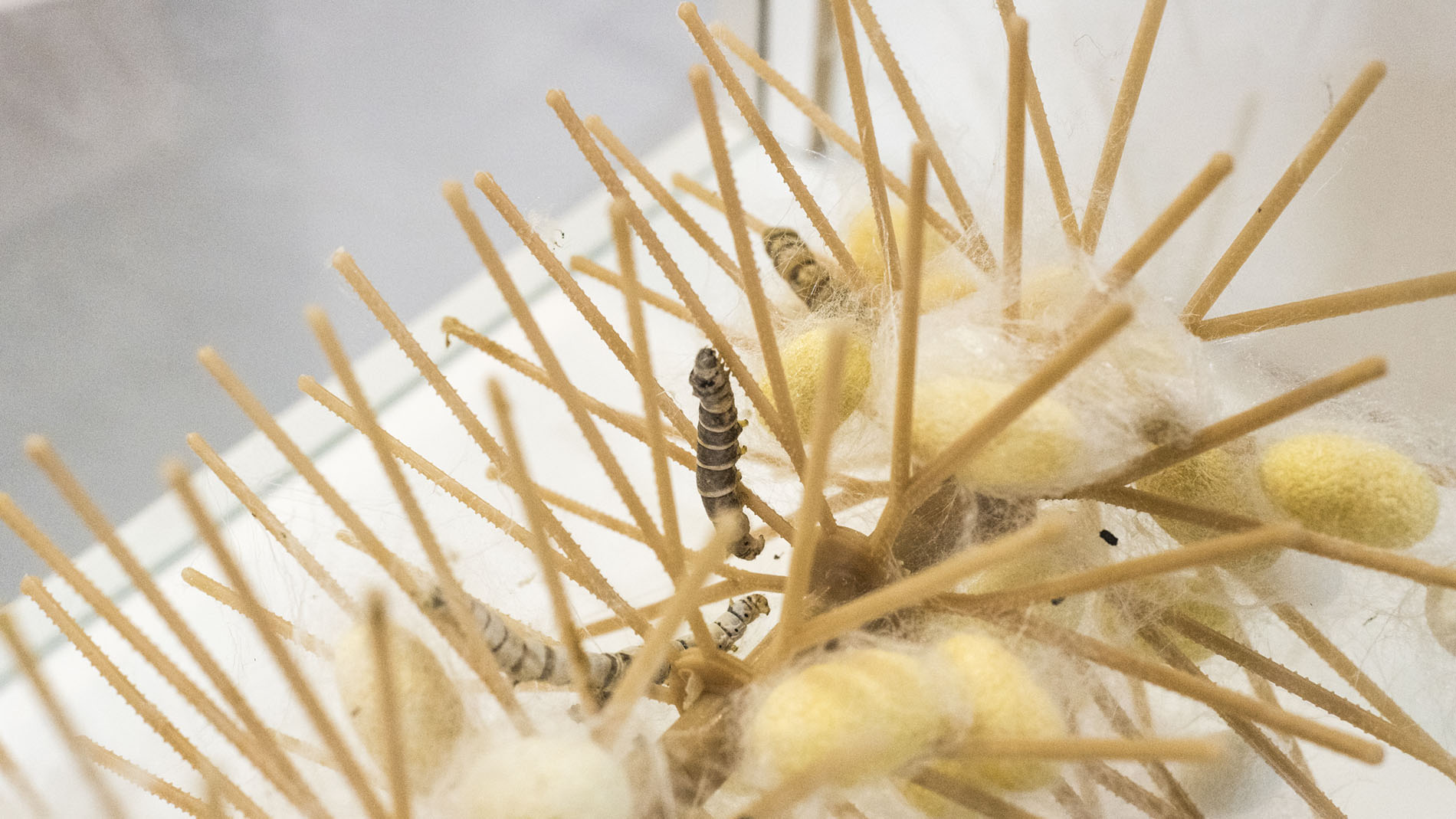 The INTI's initiative seeks to help in poverty reduction in the Latin America and The Caribbean region through the development of sustainable sericulture. The project's booth in Emitex will have a space devoted to lectures on primary production, material transformation, and innovative silk applications.
More information
Espacio MICRA – Research on Argentine Fibers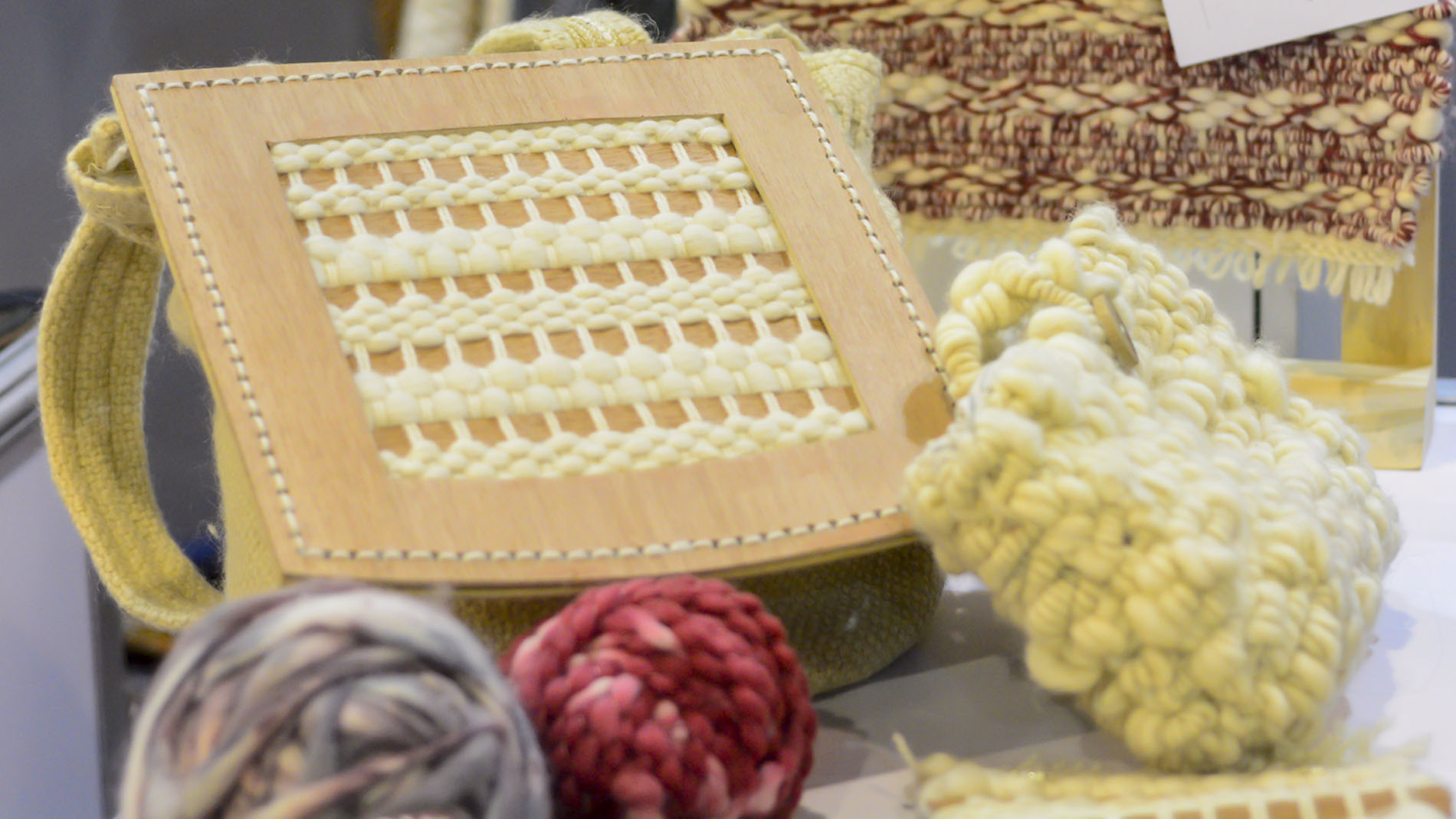 It gathers all the resources in terms of research, technological knowledge and services of INTI for the benefit of fiber producers, spinning, weaving, industrials, craftsmen, designers and consumers. From this space, you attend to production undertakings and new developments with Argentine natural fibers are driven, through a platform that allows to connect all parts of the value chain and share knowledge to research and learn collectively.